Who We Are
---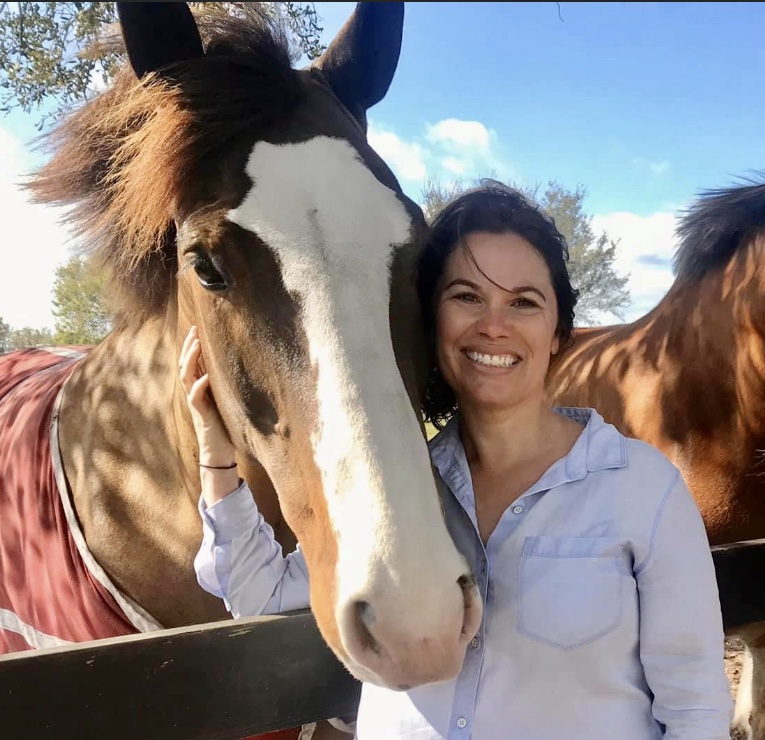 Aileen Stevens – Owner
Born and raised in Lancaster county, she resides with her husband, Shea, and her two children, Rowan and Colton. Her love of all animals and especially horses started at a very early age when she started riding and working at a local barn. Running multiple family businesses, Aileen took the leap in 2019 to combine her business experience with her love of horses. She partnered with one of her good friends, Jennifer Adams, to form Our Happy Place Equestrian Center. She also founded a non-profit horse rescue in 2018 which specializes in saving equines from the slaughter line called Herd Of Hope Horse Rescue. In addition to first-hand, lifelong experience with horses, Aileen continues to enhance her horsemanship skills by attending various trainings, including a Natural Horsemanship Clinic in 2019 and a Parelli Equine Mental Health Learning Specialist Training in 2020. She is grateful for the support of her husband and children in this passion she will continue to pursue.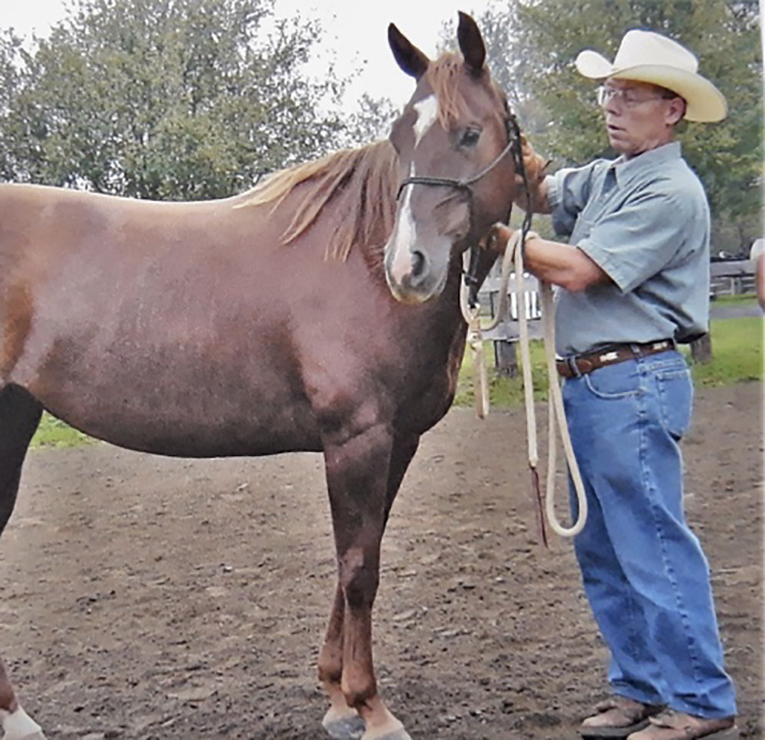 Augie – Trainer
Born in 1944 in Flint, Michigan. Raised in an orphans home and a farm in Indiana. Attended Eaton High School and Ball State University in Indiana. Served with the USAF for 8 years during the Vietnam era. Retired in 2009 as an Electrical Engineering Manager from AAI Corporation in Maryland. Currently holds a Commercial Pilot license and has owned three airplanes. Started working with horses in 2002 using Natural Horsemanship principles. Studied Horsemanship techniques from Pat Parelli, Ray Hunt, Tom Dorrance, Buck Brannaman and others. Believes that patience, trust, soft hands and being able to read a horse are essential qualities for a good horseman.
---
**We allow outside licensed and insured instructors to come teach our boarders. Please contact Aileen Stevens to coordinate this.
---