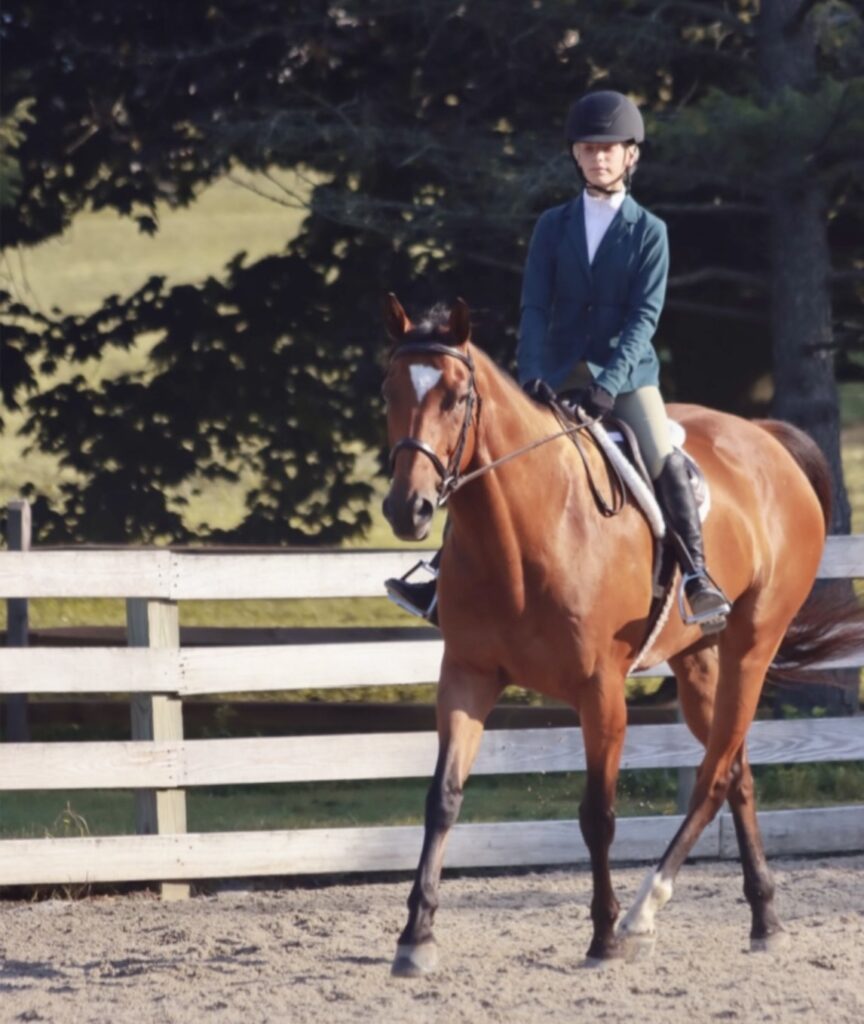 Clinics
---
Our Happy Place Equestrian Center
One of the most important goals we have at Our Happy Place is to foster a love of horsemanship and to teach the proper techniques in caring for our equine friends along with teaching riding. Our students are taught to fully appreciate the responsibilities and rewards of being an equestrian and to develop a life-long respect for horses while learning self-discipline, patience, perseverance, and self-confidence. Learning each of these components will make them a better rider in whatever discipline they choose.
Our Happy Place was established in Mount Joy, Pa in 2019 by Aileen Stevens and Jennifer Adams. Located on 10 acres and surrounded by beautiful farmland, Our Happy Place has quite the backdrop.
We are a professional English Horseback Riding Stable, specializing in educating horse and rider together for winning results. We offer Summer Camps, Lesson Packages, Clinics and Natural Horsemanship training. We also offer boarding and top quality care.
We keep a limited number of horses so we can better serve our clients. Our hands-on operation is focused on providing the best care possible for all the horses and our riders.
Our attention to detail is always noticed by our clients. Our horses are well mannered on the ground and under saddle.
We emphasize safety, structure, and discipline in our training and coaching all while keeping a fun learning experience. We believe creating a bond with your horse, one of mutual respect, will help you achieve your riding and horsemanship goals.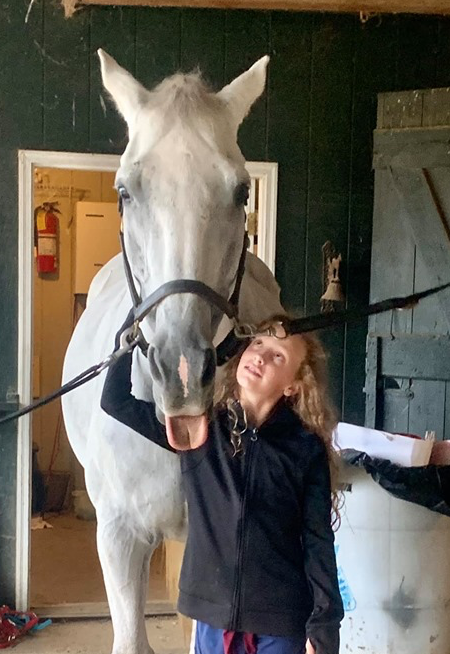 Contact Us
(VISITS BY APPOINTMENT ONLY)
Email
[email protected]
Phone
(717) 347-8660